Commercial Real Estate Lending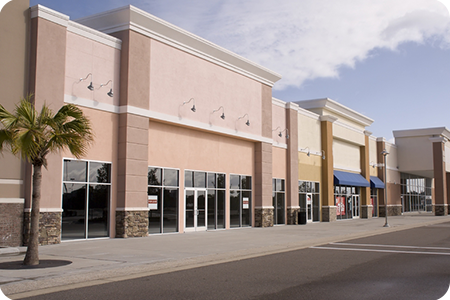 Whether you are looking for your first brick and mortar location, are relocating, or adding another location as your business expands, it is likely that you'll need a loan. To ensure that you get the commercial finance loan that works best for you, choose Patriot Commercial Lending Solutions as your loan consultants.
It is vital that you understand both the long-term financial impact and the ongoing costs associated with a commercial real estate deal. Being able to cover current and projected costs are only two of the over 50 areas we review to ensure that you receive the best financing for your situation at the best rates available.
Since we work with more than 100 reputable lenders, we have a wealth of loan options at our disposal to make business equipment leasing easier on you.
We know the importance of having the proper funds to purchase your commercial real estate and will work tirelessly to help secure them. Ultimately, we want to help your business thrive!
$50k-No Max
Nationwide
All commercial property types
Fix & Flip Projects
Single Family, Duplex, Tri-plex Homes as Investment Properties (No Residential Mortgages)
Contact us today if you have any questions, comments, or concerns regarding our commercial real estate loan consulting services. We look forward to helping your business thrive and grow.